Embodiment – Level 1 BEGINNERS
Connect to your inner world and learn the secrets of presence, stillness and energy flow
An introduction into the world of acting, suitable for anyone with no or little experience in the craft.  The basics of acting technique will be covered including relaxation, breathwork, voice, role play, improv and text work.  The techniques used in this course can be taken into everyday life for the purposes of empowerment and confidence.
Participants will learn the basics of physical acting technique including body /breath connection, deep relaxation, stillness, presence, energy flow, connecting breath to the words and how emotions move through the body.
During this process, emotional blocks will be identified and moved through via a range of techniques, enabling a free, open and relaxed instrument – body, mind and soul, to easily access intuitive impulses.
The course will cover:
Embodiment Techniques
Body/Breath Connection
Archetypes
Energy Flow
Eric Morris Technique
Tantric breathwork
Sound release
Visualisation
Sensory
Text work
________________________________________________________________________________
THE PRIMAL ACTOR – Level 2
Discover your pure animal essence

Primal Animal Essence
The course will explore the primal essence and the raw animalistic energy.  Human's have a raw primal energy within and this course will reveal the authentic nature. Animal exploration will be utilised and tantric breath to
access raw energy impulses.
Archetypes

Archetypes symbolize basic human motivations, which evoke deep emotions.  Every person has a range of archetypes that exist in their psyche, some more dominant than others and each type has its own set of values, meanings and personality traits. And by identifying these archetypes and what they represent, you will learn more about your emotional states and your trigger points. You will discover your dominant archetype or archetypes, giving you insight into your own behaviours and motivations.
To fully embody a character you must be aware of not only your own primary and secondary archetypes but also the characters.  If you are unable to access a characters archetypes because you have a block, you will not be able to access the character fully.
The Shadow
The subconscious, the shadow self, does a great job, keeping these denied emotions, from our conscious mind,  Protecting us from experiencing these emotions, they become suppressed and hidden, but when triggered by a circumstance, event or other person, they will resurface, causing us pain. By recognising the shadow aspect in us, we can begin to make the unconscious conscious.  And help you move through the life patterns and energy blocks, that may be holding you back from attaining what you desire.
This course will cover:
Shadow Self
Archetypes: wild woman/man, warrior, prostitute.
Primal animal work
Feminine and masculine polarity
Tantric Breathwork and Postures
Movement
Voice
Breath
Sound release
Visualisation
Sensory
175 Chapel Street
St Kilda (entry via Brighton Rd)
Parking:  Street parking
Public transport: Closest train station is Windsor,
Tram 67 Nepean Hwy or 70 Chapel St Tram
BOOK:  No refunds unless course cancelled.
Fees
Embodiment For Actors
Duration: 8 x 1 hr sessions
Cost: $160.00    Concession $150.00
The Primal Actor
Duration: 8 x 1 hr sessions
Cost: $160.00    Concession $150.00
Private Classes
Duration: 1 hour
Cost: $80 ($68 concession)
T's & C's – Payment required in full, at least 2 weeks prior to course.
No refund when payment made unless course cancelled.
—————————————————————————————————————-
EMBODIMENT FOR ACTORS – CREATOR
Maree Shefford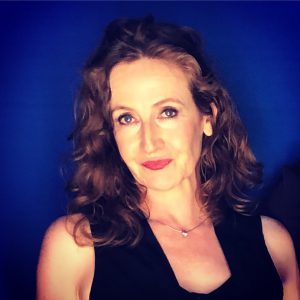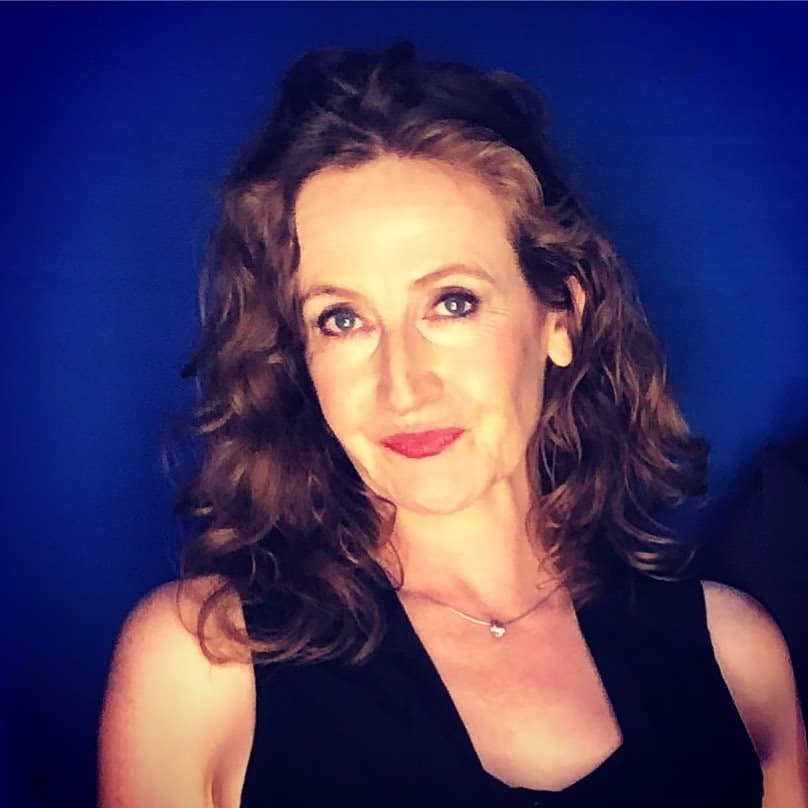 CAREER OVERVIEW
Maree Shefford has over 15 yrs teaching experience in the area's of embodiment, physical acting and sensual dance. She has performed on Stage, TV and Film in Australia and New Zealand i. Stage roles include various Fringe Festival shows Rites', 'Love', 'Lights', 'From Frying Pan To Fire' and award winning UK production 'Trilogy'.  Roles include Emilie in ''Dangerous Liaisons', Edith in 'Blithe Spirit', Euridyce in 'Antigone', 'Importance Of Being Earnest'.  'Musical Theatre Shows include: 'The Boyfriend', 'The Mystery Of Edwin Drood' and 'Fiddler On The Roof'.
Maree's previous roles include Series Regular onChannel 31 Supernatural Drama TV Series, lead roles in short films, independent film, music videos and performance art projects.  She is currently playing the lead in The Players Soap Opera Podcast, has upcoming roles in Feature Film 'Deviate' and is featured in a Channel Nine lifestyle program.  She is currently writing and producing a short film project and web series.
________________________
CLIENT DAN HAMILL – Australian Entertainer
Maree worked for DAN HAMILL's (LOVE CHILD TV Series 4 and X Factor 2015) on his Audition Prep from 2013 till 2017
and also assisted in coordinating events at FAST TRACK TALENT (Managing Eurovision and XFactor star Isaiah Firebrace.
She teaches Embodiment, Tantric Embodiment, Sensual Embodiemnt and Dance Fitness.
Maree is hired regularly by Melbourne University, Monash University and in Conflict Resolution roleplays.
TRAINING
Eric Morris Technique – Teacher, Mal Kennard (AFI nominee) 2013-2017
Meisner Method
VCA Foundation Year
NIDA open
Singing – various teachers
Raw Truth – Teacher, Kim Farrant (Director of Strangerland starring Nicole Kidman and Angel Of Mine starring Noomi Rapace)
Physical Theatre Courses – IUGT
Cert III Dance Performance  – Dance Factory – Ballet, jazz and dance
Speech & Drama – Trinity College London  – Grade 1-8 exams
_____________________________________________________________________________
Testimonials
'Working with you opened windows of inspiration and opportunity.  I've become more self aware of my thoughts and feelings and have become more of a confident person from that.  Every session brought a new feeling and a new form of growth and I was always excited for what the new session would bring'.  Harper Lawrence
'I undertake privates with Maree and she integrates many powerful embodiment techniques which allowing me to create characters with great depth and authenticity' She is a wonderful teacher!' Danielle
'Working with Maree is a transformative experience. I learnt a lot about myself and was challenged in an powering way through the feminine archetype work. Highly recommend.' Jess
'Maree's approach to facilitating her classes, is that everyone feels that they're in a safe place, whether you're new to body work, or someone wanting to deepen their practice in a group, you will be trained by someone who is very knowledgeable, confident and sensitive to the needs of each learner in the room'. Loretta
'Highly recommend Embodiment For Actors to any Melbourne based actor. Or anyone who wants to build their confidence in a safe and empowering environment'. Ally
'Working with you opened up windows of inspiration and opportunity.  I've become more self aware of my thoughts and feelings and have become more of a confident person from that.  Every session brought a new feeling a new form of growth and I was always excited for what the new session would bring'.  Harper