Take your ACTING to the NEXT LEVEL!
Create embodied characters and charismatic screen/stage presence
An actor who fully enhabits their sexual energy is charismatic and magnetising to watch. You can't take your eyes off them and you're not really sure why.

The Sexual Embodiment For Stage & Screen 4 week Course will teach you how the physical body and sexual energy are the essential ingredients to creating compelling characters onstage or screen. You will discover how the physical body and sexual energy are the essential ingredients to creating alive and truthful compelling characters for stage and screen.

Actors will learn tools to create powerful sexual magnetism and techniques to create sexual repore and chemistry with any scene partner. You will learn how to honour your own boundaries and confidently voice them and discover how the physical body and sexual energy are the essential ingredients to delivering dynamic performances.
Exploring the body/breath connection enable intuitive impulses and to authentically create intimacy with a scene partner. Animal exploration and primal movement allows access to the myriad of archetypes, bringing the shadow to the light.

Embodied energy flow and tantric breathwork unlock sexual/creative energy and reveal sexual archetypes including:

Lover
Harlot/Gigolo
Goddess/God
Priestess/Priest
Warrior Woman/Man
Diva/Divus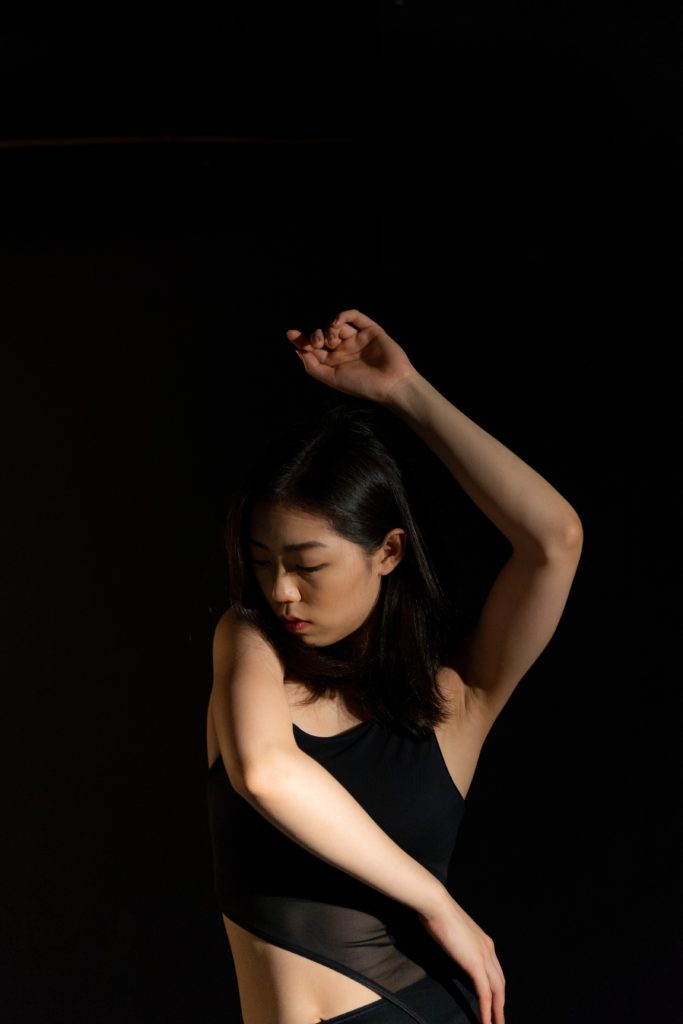 The course will cover the following elements:

Owning your sexuality
Embodied energy flow
Movement and vocal exercises
Inner Warrior and Shadow Warrior
Masculine and feminine polarities
Tantric breathwork/postures
Sensory and roleplay
Animal essence and primal movement
Sound Release
Archetypes
Scene Work
Character development using a sexual archetype
How to confidently voice your boundaries in scenes requiring intimacy
Outcomes

The desired result for the actor, is a freedom of expression through their physical instrument and increased range, allowing engaging, dynamic, alive, stimulating and connected performances, which in turn will significantly increase actors chances of acquiring roles in the industry.
_________________________________________________________________
LOCATION
175 Chapel Street
St Kilda (entry via Brighton Rd)
Parking: Street parking
Public transport: Closest train station is Windsor,
Tram 67 Nepean Hwy or 70 Chapel St Tram
Fees
Sexuality For Stage & Screen
Duration: 8 x 1 hr sessions
Cost: $170.00 Concession: $150.00
Private Classes
Duration: 1 hour
Cost: $80 or $68 concession
T's & C's – Payment required in full, at least 2 weeks prior to course.
No refund when payment made unless course cancelled.
Testimonials
'Working with you opened windows of inspiration and opportunity. I've become more self aware of my thoughts and feelings and have become more of a confident person from that. Every session brought a new feeling and a new form of growth and I was always excited for what the new session would bring'. Harper Lawrence
'I undertake privates with Maree and she integrates many powerful embodiment techniques which allowing me to create characters with great depth and authenticity' She is a wonderful teacher!' Danielle
'Working with Maree is a transformative experience. I learnt a lot about myself and was challenged in an powering way through the feminine archetype work. Highly recommend.' Jessica
''Maree's approach to facilitating her classes, is that everyone feels that they're in a safe place, whether you're new to body work, or someone wanting to deepen their practice in a group, you will be trained by someone who is very knowledgeable, confident and sensitive to the needs of each learner in the room'. Loretta